Work With Us
Employment
opportunities
NOW HIRING!
COLORADO ZIPLINE & AERIAL ADVENTURE PARK GUIDES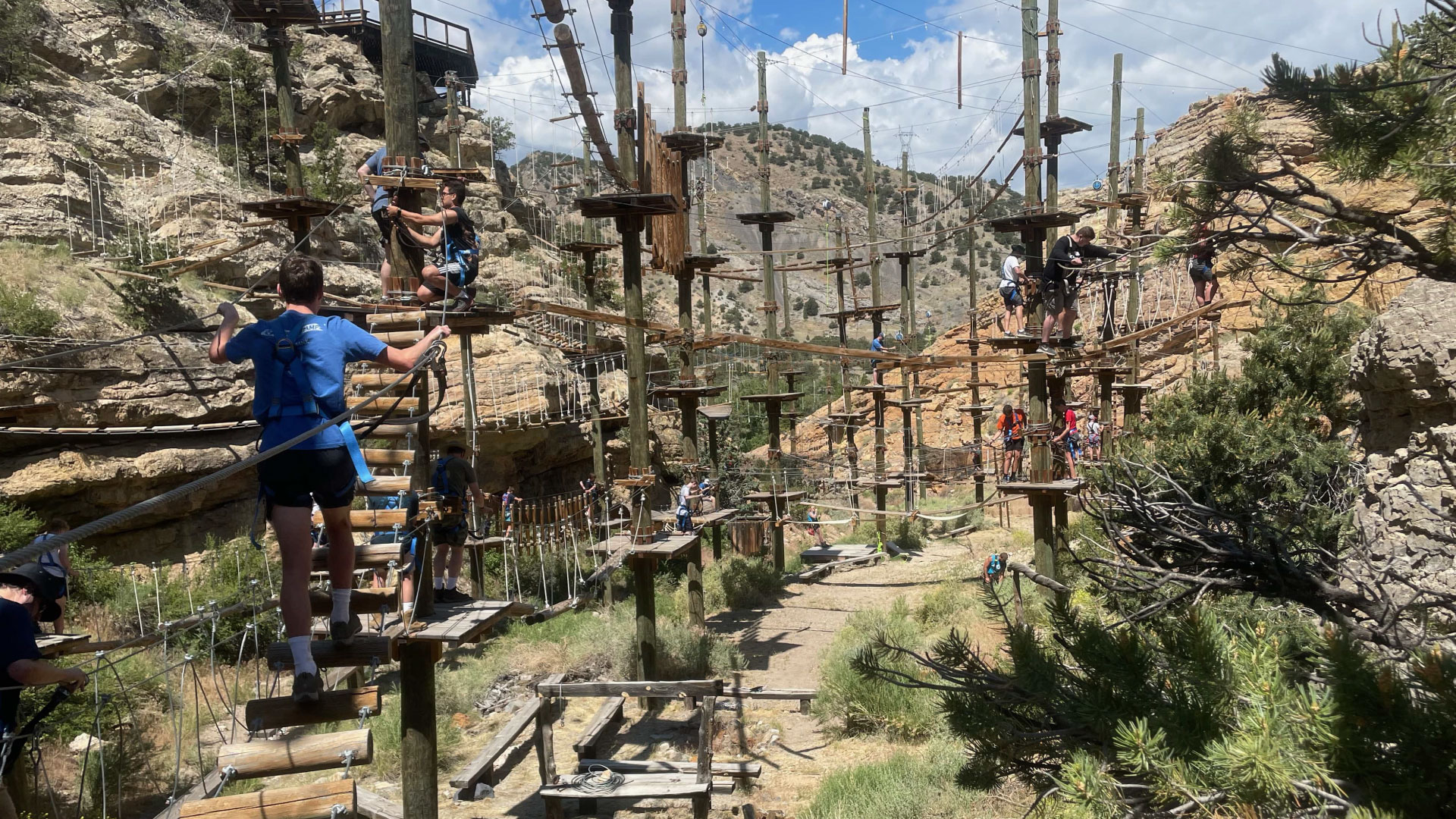 Captain Zipline is a family-oriented, seasonal, adventure tourism business located in Salida, Colorado. Employment positions include seasonal weekday and weekend guide work during the summer and part-time work during the off-season months.
During the summer months, we maintain a staff or 15 or more guides plus office and customer service staff. Pay is commensurate with local river guide compensation; tips can be a source of significant additional income. Guiding provides an opportunity to work outdoors in a unique environment with great people and to help our guests share unforgettable experiences.
Tour Guides must be:
At least 18 years of age
Family- and children-friendly
Responsible and reliable
Demonstrate focus and attention to detail
Non-smokers…please, no bad habits!
Previous guide work is beneficial
Guide Responsibilities:
Housekeeping functions including overseeing the completion and review of Waiver/Release Forms
Inspecting guests for appropriate activity attire
Training guests to "gear up", instructing them on proper use of equipment and course structures, communicating rules of use
Supervising guests and providing safety oversight
Presenting tour geology and history information to guests (Zipline Tour only)
Trail and Park enhancement and maintenance tasks
Complete daily safety inspections and documentation
APPLY NOW
To apply, please download, complete and remit our Employment Application form by e-mail, fax, or in person. If applying for administrative and office positions, please also include a cover letter and resume detailing relevant work experience. For applicants with previous experience in the zip line, aerial adventure park or challenge course field, please remit a copy of your complete Challenge Course Portfolio.
Captain Zipline, LLC
1500 County Rd 45
Salida (Wellsville), CO 81201